The Worsening Conditions of Iraqi Women and Girls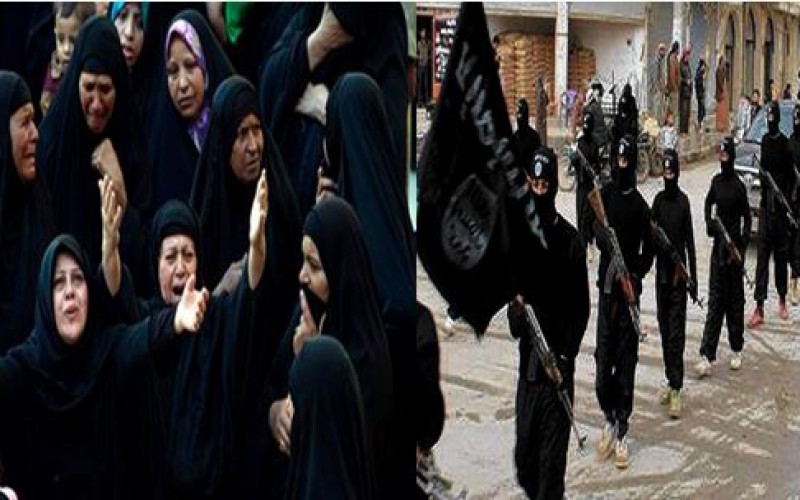 Being affected by the consequences of conflict, Iraqi women and girls face serious concerns and challenges. The situation worsens as a result of crisis, particularly in northern and western parts which has exposed many women to the risk of violence. Unfortunately, sexual violence has been always used as a weapon to control communities; therefore, it is necessary to ensure that women are protected and are not the silent victims of rape.
The situation of pregnant women is also disturbing and many of them face life-threatening complications. There is limited access to health supplies and staff, and the number of unassisted child birth is increasing. Hospitals are very crowded with a limited capacity to provide maternal services and reception more than three hours after child delivery. In such conditions mothers and newborn babies don't have access to enough and adequate health-care services. It is obvious that Iraqi women need the help of international community as well as the civil society.