The sinking of a ferry in Bangladesh, at least 38 dead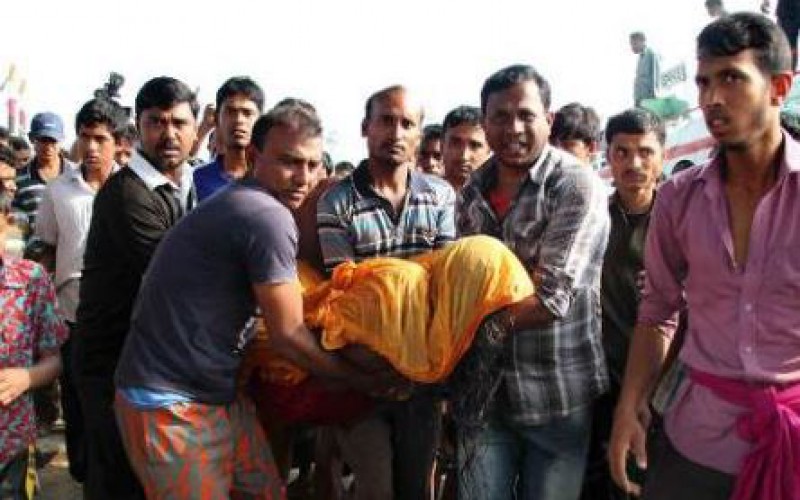 A river ferry carrying about 100 passengers capsized in central Bangladesh on Sunday after being hit by a cargo vessel, killing at least 38 people, officials said. A rescue operation was underway, but it was not clear how many people were missing.
The ferry was struck by the cargo vessel at the Daulatdia-Paturia crossing on the Padma River on Sunday afternoon, said fire department official Shahzadi Begum. Rescue teams were deployed and passing boats were helping in the operation, he said.
The site is 40 kilometers (25 miles) northwest of Dhaka, Bangladesh's capital. Ferry accidents are common in Bangladesh, an impoverished South Asian nation that is crisscrossed by more than 130 rivers(…)
Last August, a ferry with a capacity of 85 passengers was found to be carrying more than 200 when it capsized on the Padma near Dhaka, leaving more than 100 people dead or missing. The ferry's owner was arrested after weeks in hiding on charges of culpable homicide, unauthorized operation and overloading(…)
At least five people were killed earlier this month when a ferry sank in southern Bangladesh.
AFP