The ISIS would have executed 2,000 Iraqis in the province of Nineveh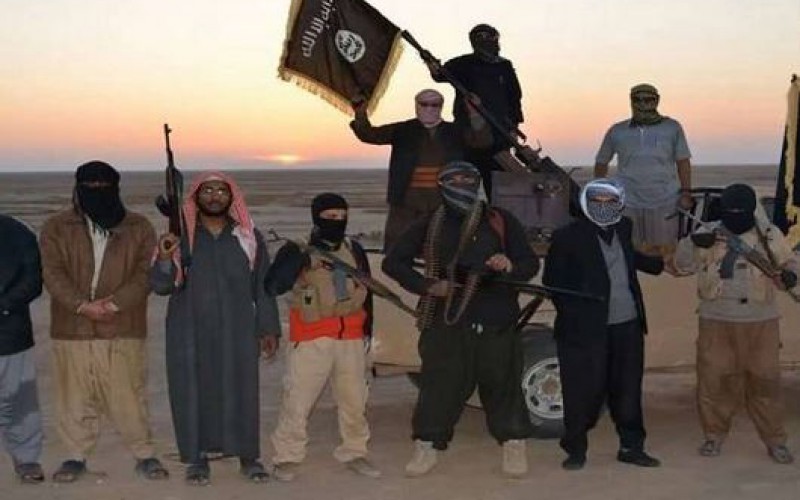 More than 2,000 Iraqis were executed in the province of Nineveh in northern Iraq by the terrorists of Daesh (ISIS) that control this part of the country, according to the Iraqi defense minister.
This figure could not be independently verified immediately because access to many parts of northern and western Iraq, controlled by terrorists, remain strictly limited.
Witnesses and sources at the morgue in Mosul, capital of Nineveh province, have told Reuters that most of such executions had occurred in the last six months.
The majority of victims, killed for ordinary crimes such as theft, have been buried but the bodies of journalists and former policemen or soldiers arrived at the morgue Friday specify these same sources.
Reuters