The bombing of Saudi Arabia in Yemen makes 54 dead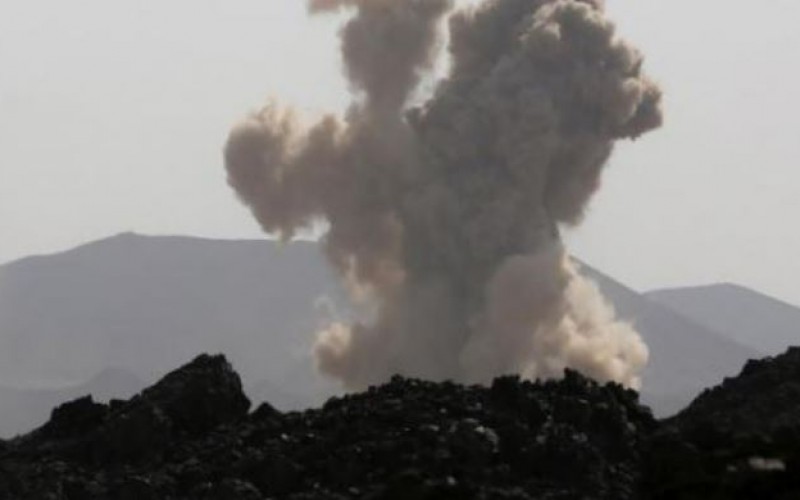 Air raids of the coalition formed by Saudi Arabia left at least 54 dead, including four children, in all of Yemen on Tuesday, according to sources of information and people.
The Yemeni Sabanews agency said in a report that the bombings have targeted buildings and road infrastructure, including bridges, in several provinces of the country, whose information can not be verified from an independent source.
Arab coalition launched since March 26 its strikes against Yemen. In addition to more than 4,500 dead, the conflict has resulted in shortages of food, fuel and medicines.