Terrorist Car Bomb in Homs Claims 7 Martyrs, 35 Wounded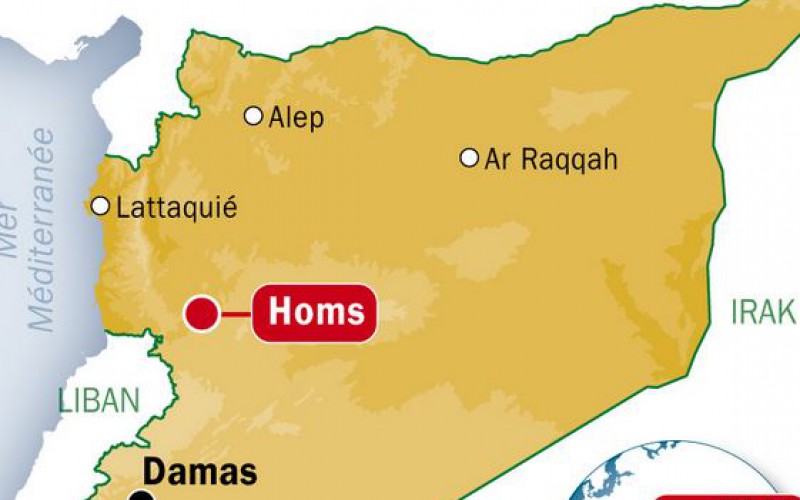 A terrorist car bomb blast hit Ikrima neighborhood in Homs city on Wednesday, SANA reported.
Homs Governor Talal al-Barazi told SANA that 7 civilians were killed and 35 others were injured due to the explosion, which took place in al-Hadara Street.
On October 1, 2014, twin terrorist bombings rocked the neighborhood, hitting a school compound and leaving a trail of death in its wake. 32 civilians were killed and more than 115 others were wounded.
www.almanar.com