Terror attack kills 4 in Nigeria's north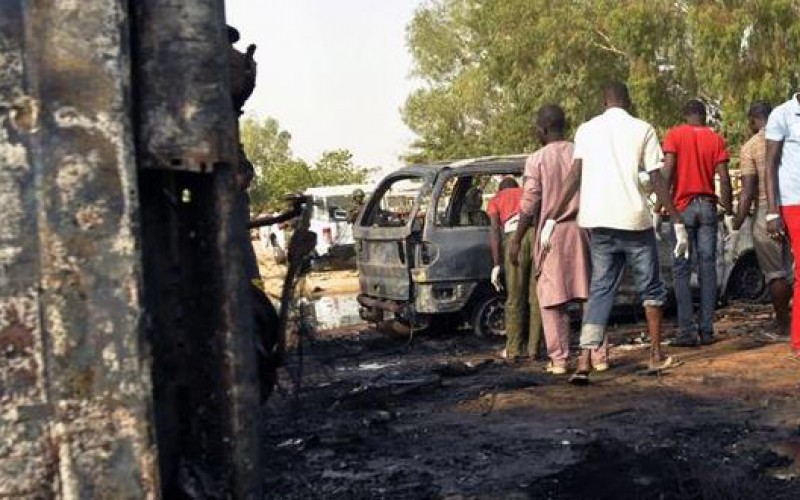 A terror attack in northeast Nigeria has left four people killed, including a female assailant who blew herself up when boarding a bus.
The attack on Saturday came after the woman tried to target a commercial vehicle but failed to board it as the driver escaped the scene.
Two passers-by and the assailant's accomplice were killed in the attack which took place around 11:30 am local time (1030 GMT), according to the witnesses.
"One of the women was wearing the bomb around her waist and it exploded after the bus departed, killing the other woman and two other people," a security source added.
A similar attack on Thursday saw 18 people killed in the northeastern Nigerian town of Biu. The bombing involved two assailants with one of them gunned down before he could detonate his explosives.
At least 34 people were also killed last week in another attack on a bus station in the city of Kano in northern Nigeria (…)