Terrified Iraqi Families Seek Safety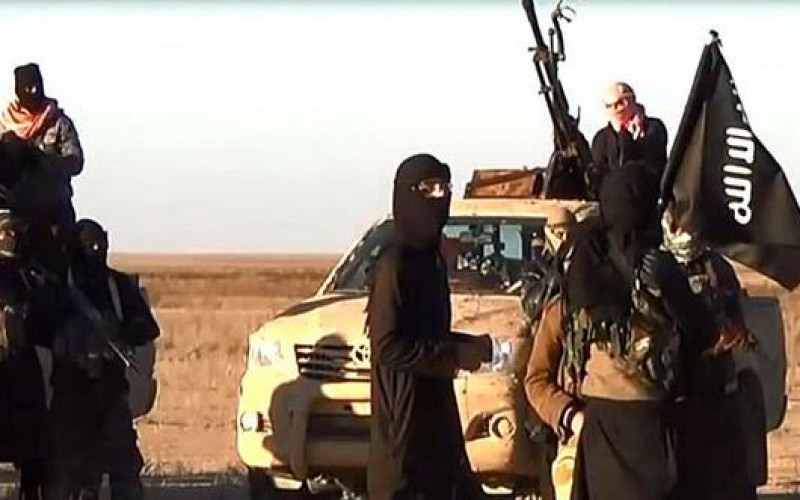 Many families started to flee after recent renewed conflicts in main cities of Iraq. Atrocities continue to be committed by both sides of the conflicts, government and terrorists. According to a reports, forty Shiite Turkmen have been kidnapped and many homes and farms have been looted in two villages outside Mosul. Moreover, seven Shia places of worship were destroyed in Tal Afar which is about 30 miles west of Mosul. Continuous attacks, killings, bombing, and war crimes have terrified many civilians. People are worried about their future, unable to sleep, and unsure if they would wake up in the next morning.
The unrest has led many people to flee and live in Germawa camp in the Kurdish province of Dohuk. Families live in crowded tents trying to breathe in the heat. According to a Kurdish official, approximately 700 people who have been displaced from Tal Afar and nearby Mosul are sheltering in the camp.
The helpless civilians are trapped in current conditions, with no hope to future while everything is decided by those who are in power. There are many challenges such as lack of privacy, particularly in crowded tents, no access to education, poor sanitation, improper nutrition, and the like. The only thing these people want is the right to live free and decide for their own future.