Syria: Militant mortar attacks kill twelve Syrians, injure nearly three dozen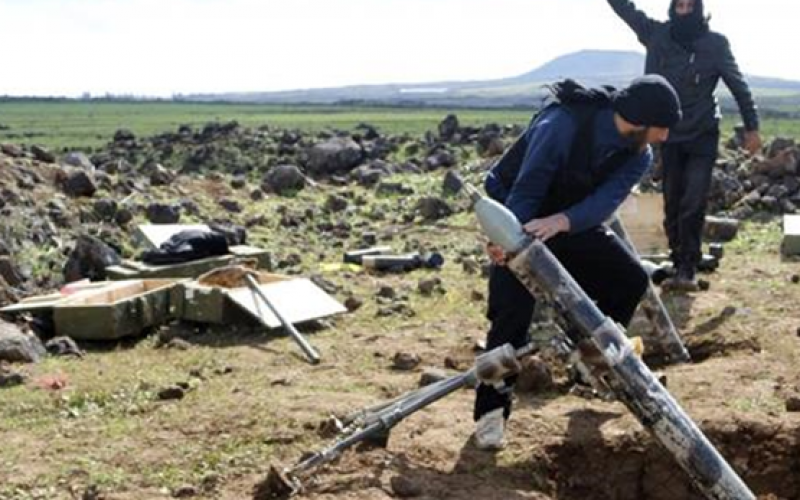 At least twelve people have been killed and around three dozen others injured in separate mortar attacks launched by foreign-sponsored Takfiri militants against residential areas in and around Syria's capital, Damascus.
Eleven people, mostly civilians, lost their lives and 20 others sustained injuries when mortar shells fired by militants struck Duwaila neighborhood of Damascus late on Friday the so-called Syrian Observatory for Human Rights reported.
A civilian was also killed and 12 others were wounded when a barrage of mortar rounds launched by foreign-sponsored Takfiri terrorists slammed into several Damascus neighborhoods.
The projectiles also caused substantial damage to several houses at the targeted areas (…)
The conflict in Syria, which started in March 2011, has reportedly claimed more than 240,000 lives up until now.
The violence has also forced over 3.8 million Syrians to take refuge in neighboring countries, including Jordan and Lebanon.
More than 7.2 million others have been displaced within Syria, according to the United Nations.