Syrian war reporter killed in Homs clashes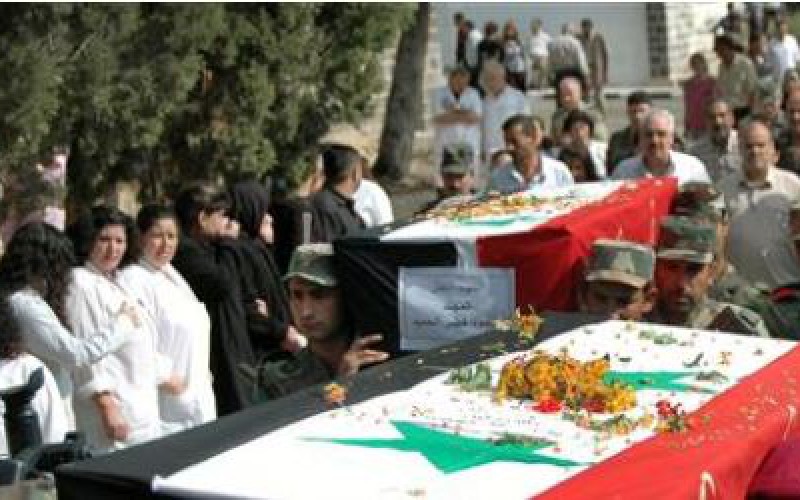 A Syrian war journalist has been killed while covering the armed forces' operations against the Daesh Takfiri terrorists in the central part of the country.
Wasim al-Nuqari, 38, was killed Saturday in the eastern countryside of Homs Province.
the reporter worked for the Syrian TV for many years and had recently started working for the army to cover the war in the Arab country.
In August 2014, the Committee to Protect Journalists (CPJ), a New York-based press freedom lobby group, said Syria has been the most dangerous place in the world for journalists for more than two years.
The group added that at least 69 journalists have been killed as a direct result of covering the Syrian conflict since it began in 2011.