Syria: a refugee camp bombed, more than 220 000 dead since the conflict began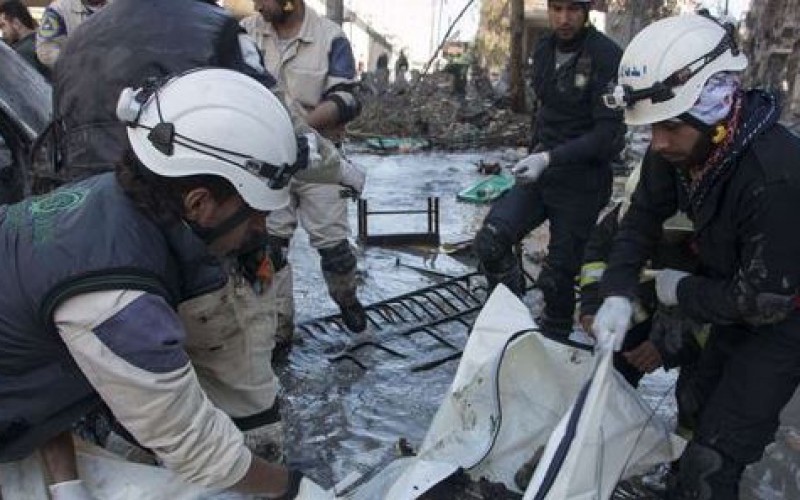 The Syrian Observatory for Human Rights(SOHR) is reporting at least 28 people have been killed in air strikes on a camp for the internally displaced in Syria's Idlib Province.
According to the director of SOHR, Rami Abdel Rahman, the raids had targeted the camp in Idlib province, controlled by the Al-Nosra Front, the Syrian branch Al Qaeda and its rebel allies.
The organization "recorded 222,271 deaths since the beginning of the revolt in March 2011".
According to Rami Abdel Rahman, the number of civilian deaths is 67,293, including 11,021 children.
The Syrian conflict has entered since March 15 in its fifth year with a dramatic humanitarian record. More than 5,000 people died in the violence since March 15 of this year.