Syria: Militant mortar fire injures 11 civilians across Damascus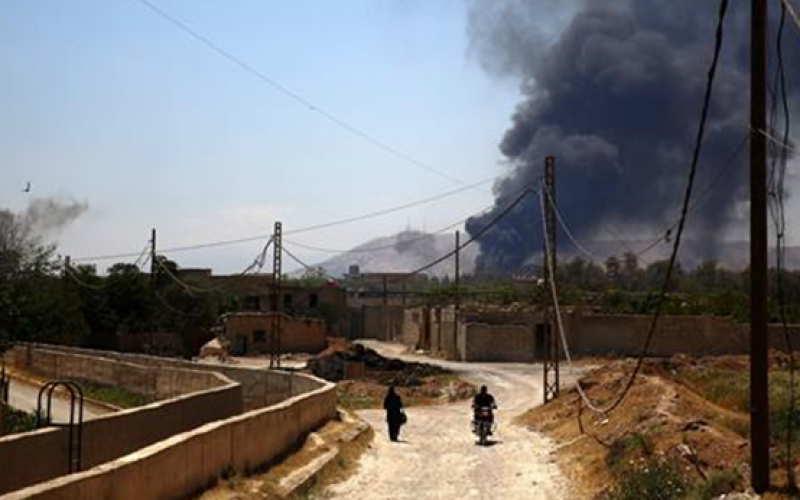 Nearly a dozen people have been injured in separate mortar attacks by foreign-sponsored Takfiri militants against residential areas in and around Syria's capital, Damascus.
A police source, speaking on condition of anonymity, said six civilians sustained injuries when a mortar shell fired by militants struck al-Sofania Park in Bab Tuma neighborhood of the capital, Syria's official news agency SANA reported.
Two girls were also hurt when a mortar round landed in the Adawi neighborhood.
Additionally, three people suffered injuries when a mortar round launched by Takfiri terrorists slammed into the Christian- majority village of Maaruna, which lies on the outskirts of Damascus. (…)
The conflict in Syria, which started in March 2011, has reportedly claimed more than 240,000 lives up until now. The violence has also forced over 3.8 million Syrians to take refuge in neighboring countries, including Jordan and Lebanon. More than 7.2 million others have been displaced within Syria, according to the United Nations.