Syria: a bloody week in Aleppo, civilians targeted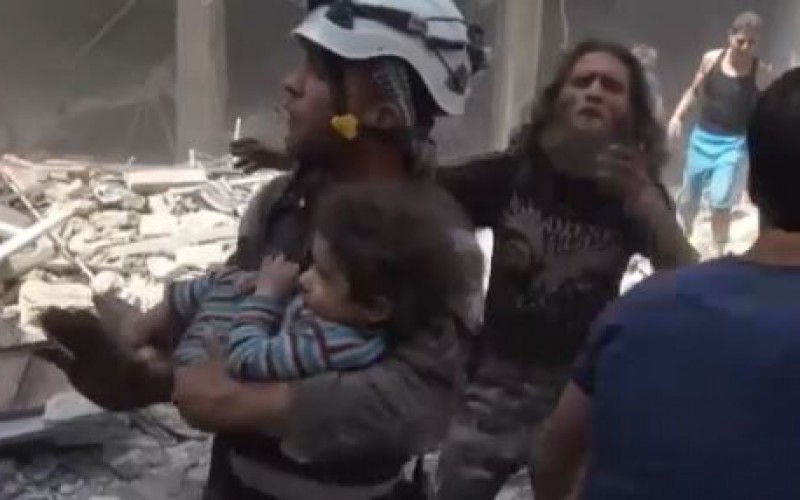 More dead two hundred and several hundred injured in a week. In Aleppo, Syria's second city, attacks against civilians are deemed "unacceptable" by the UN Secretary General.
Thursday, the bloodiest day, tens of people were killed in different parts of the city including nearly thirty in the bombing of the Al-Quds hospital. Several doctors and children are among the victims.
The UN envoy to Syria, Staffan de Mistura called on Russia and the United States, sponsors of a truce comes into force on 27 February, to take "urgent action" to remount.