Sweden : 'Arson attack' destroys planned refugee home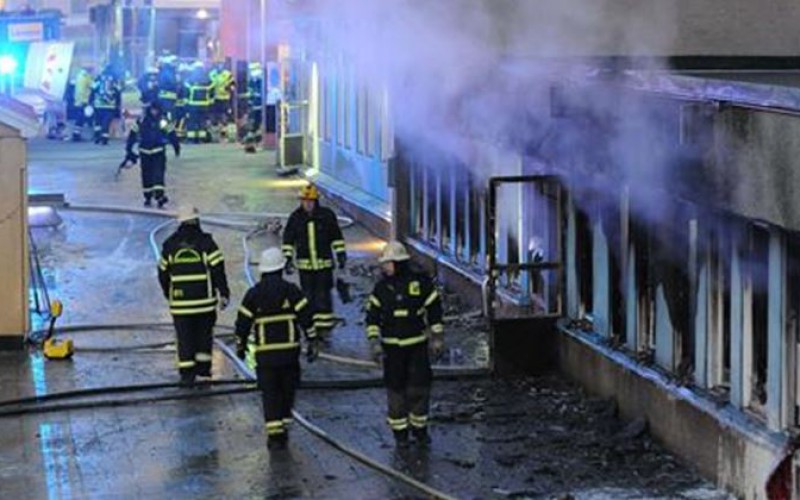 A suspected arson attack has destroyed a summer camp that was supposed to house asylum seekers in Sweden amid the ongoing refugee crisis in Europe.
Police said Saturday that the incident took place in the city of Eskilstuna, about 90 kilometers (50 miles) west of the capital, Stockholm, about 11:00 p.m. local time (2100 GMT) on Friday.
Authorities have launched an investigation into the attack on the building that was meant to become home to some 60 refugees in Sweden. The former holiday camp has been completely destroyed in the blaze. No causalities have been reported…
The incident is the latest in the string of similar attacks since the beginning of this year as over 100,000 asylum seekers have arrived in the Scandinavian country of 9.8 million so far while a total of 190,000 are expected for 2015…
Anti-refugee sentiments have been on the rise across Europe, as more than 600,000 refugees, most escaping from war and prosecution in Syria, Iraq and Afghanistan, have entered Europe so far this year, according to the UN.