South Sudan conflict 'devastating' for country's children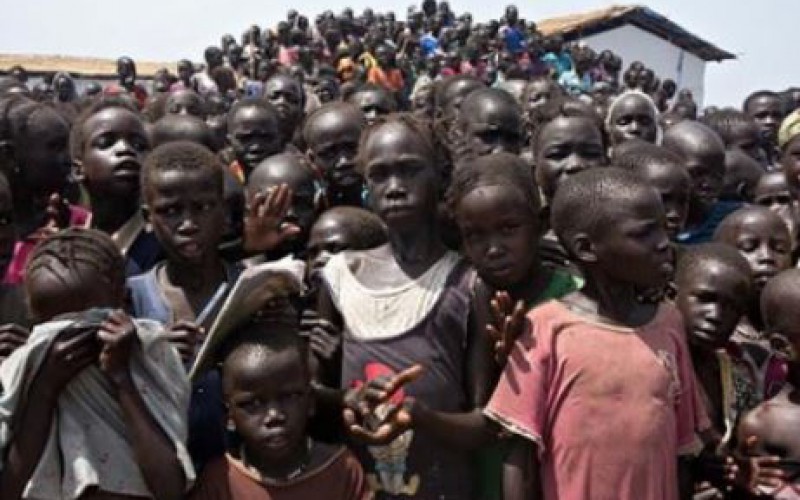 The conflict in South Sudan has seriously hampered the protection of children, increasing their vulnerability dramatically, says a new report published this week by United Nations Secretary-General Ban Ki-moon.
The first report of the Secretary-General on children and armed conflict in South Sudan documents grave violations of children's rights committed since the African nation seceded from Sudan in 2011.
More specifically, it takes stock of how children have been affected by the conflict during the period from 1 March 2011 to 30 September 2014, documenting the following six grave violations committed against children: killing and maiming, recruitment and use, sexual violence, abduction, attacks against schools and hospitals, and denial of humanitarian access.
During the period between December 2013 and September 2014 over 600 children were killed, the report says. During the same period, thousands of child soldiers were seen with State and non-State armed groups….
read more in un.org