South Sudan: 6,000 children reunited with their families, thousands still missing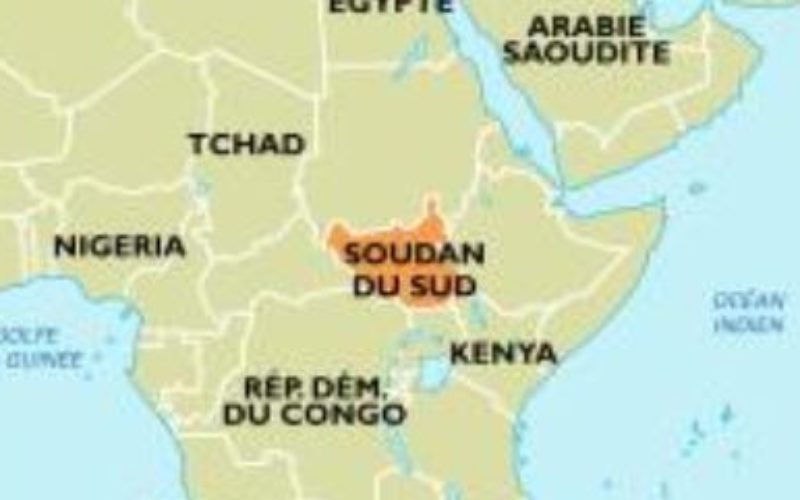 UNICEF, Save the Children, and their partners announced that around 6,000 children are now reunited with their parents in South Sudan after years of separation due to the conflict.
The nearly five-year-old conflict in South Sudan and the uprooting of four million people across the country have resulted in the separation of thousands of children in the country. Nearly 8,000 South Sudanese children are still missing or separated. They urgently need to find their family.
Separated and unaccompanied children are more vulnerable to violence, abuse and exploitation, making the return to their parents an urgent priority for UNICEF and its partners …
Un.org