Soldiers die in attack on Libya oil terminals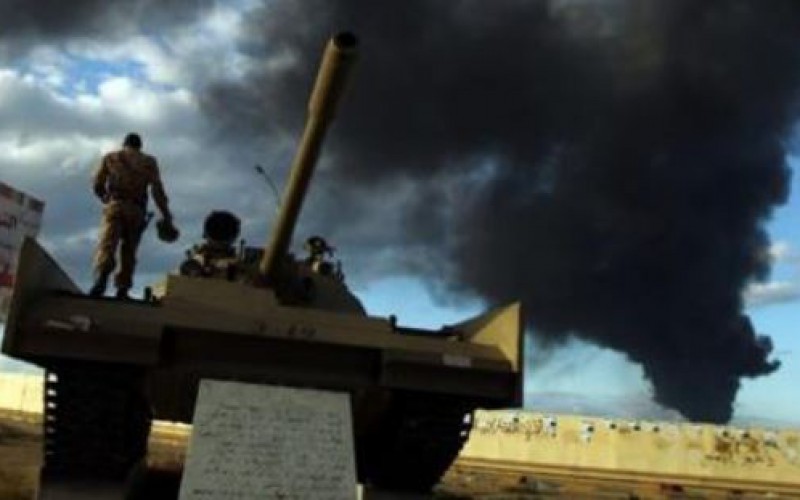 At least 19 soldiers have been killed in a surprise attack in which fighters used speedboats in a failed bid to seize some of Libya's main oil terminals, according to witnesses.
Fighters launched Thursday's attack on al-Sidra port by firing rockets from speedboats, setting an oil tank on fire, security sources told AFP news agency.
Soldiers damaged three of the vessels before clashes in which the fighters were eventually repelled, sources said.
"These speedboats had fired several rockets at the terminals of Ras Lanuf and al-Sidra and one of them hit a tank south of al-Sidra port which then caught fire," said Ali al-Hassi, security spokesperson for the region…
The latest clashes pushed oil prices higher in Asia on Friday, with US benchmark West Texas Intermediate for February delivery rising 28 cents to $56.12, while Brent for February gained 13 cents to $60.37.