Six Ukrainian servicemen killed, 14 wounded in past 24 hours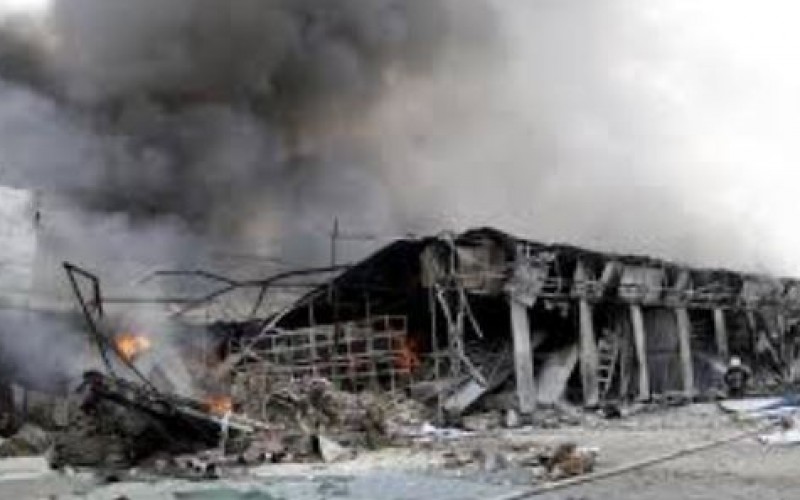 Six Ukrainian servicemen have been killed and 14 wounded in separatist eastern territory in the past 24 hours, despite a four-month-old ceasefire deal, the Ukrainian military said on Saturday.
The truce brokered by the leaders of Ukraine, Russia, Germany and France has stemmed large-scale fighting but skirmishes claim lives almost daily on both sides, and international monitors have warned of the threat of a bigger flare-up.
The situation is particularly tense around the airport near rebel-controlled Donetsk city, military spokesman Andriy Lysenko said.
"The enemy threw tanks, armored personnel carriers and heavy artillery into battle. We emphasize that rebels are also firing at residential areas," he said in a briefing (…)
Reuters