Shootings leave 16 dead in Mexico's troubled Guerrero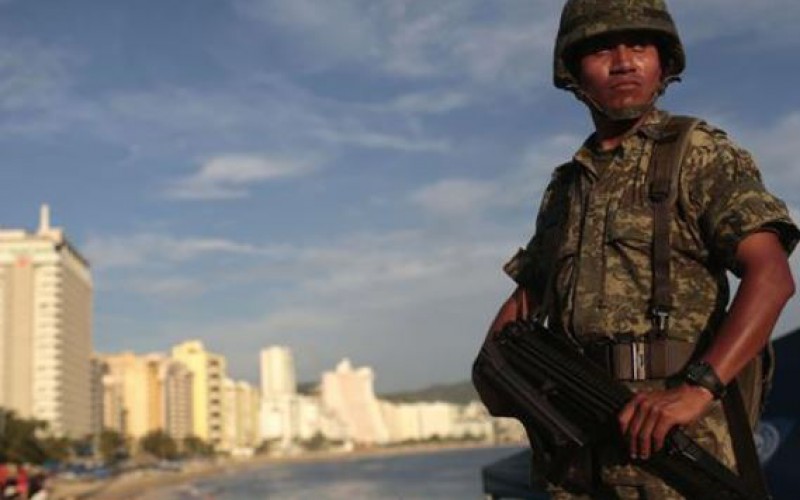 More than a dozen people have been killed and several others injured in separate shooting attacks in Mexico's troubled Guerrero State.
According to media reports on Monday, unknown gunmen stormed an illegal cockfight match in the Pacific coast town of Cuajinicuilapa, and opened fire on the crowd there.
At least 12 people were reportedly killed and five others injured in the shooting.
Authorities said two of the dead were minors under the age of 18, including a 12-year-old boy whose father is a local gang leader. However, the motive of the Sunday attack is still not clear…