Shooting at French magazine office kills 12, injures 11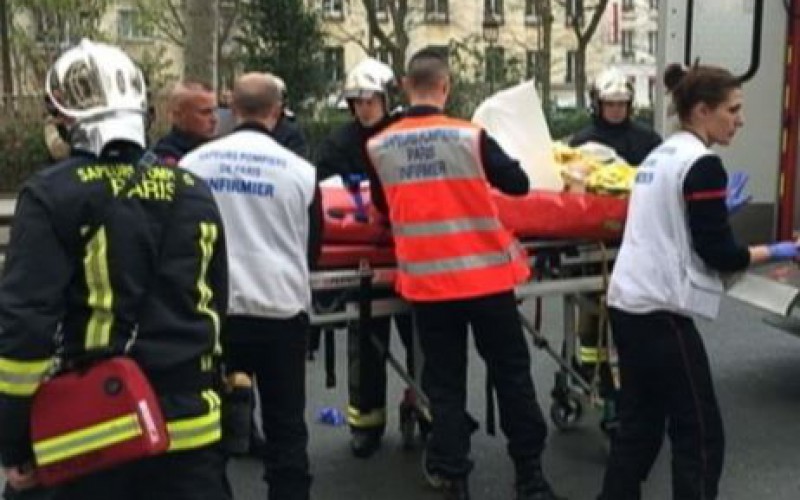 At least twelve people have been killed and eleven others critically injured when several masked men armed with automatic weapons stormed the offices of French satirical newspaper Charlie Hebdo in the heart of the French capital, Paris.
"They opened fire on everyone, it was butchery, a real slaughter," Conteno said.
"Some of the people there took refuge up on the roof. The attackers then emerged, and there was a shootout with police. One policeman has been seriously wounded, he may die. Two others are also wounded. The attackers then fled in the direction of the Porte de Pantin [on the outskirts of Paris]," He added.
Charlie Hebdo has a long record of taking its satire seriously. The weekly magazine's offices were firebombed in 2011 after the publication of insulting cartoons of the Prophet Mohammed.
It was France's deadliest terrorist attack in half a century.