Shaking Reports of Deteriorating Health of Palestinian Detainees on Hunger Strike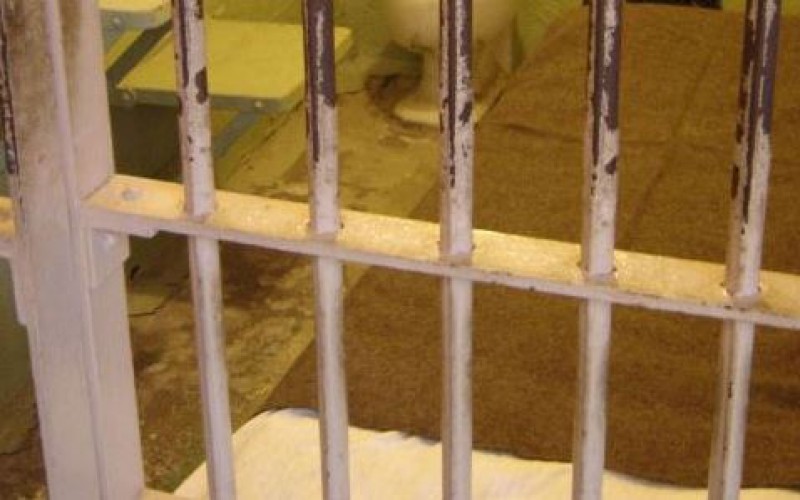 Increasing reports regarding the deteriorating health of Palestinian administrative detainees has raised international concerns. According to reports released in press, health conditions of a significant number of Palestinian detainees who have been on hunger strike have been worsening.
They desperately request their rights to basic standards of appropriate process. They demand their rights to know the reason of their charges. As Mr. Ban Ki-moon's spokesperson puts it, they have the right to be charged or released immediately. There are no obvious reasons for detaining a large number of Palestinians by Israeli officials; an issue which has raised concerns by various human rights organizations.
A major concern is related to the health of Palestinian prisoners getting worse. Force feeding and medical treatment of prisoners on hunger strike against their will and under certain conditions is against principles of international human rights law and violates the rights of the detainees. However, when it is necessary, medical service is not provided for detainees and their right to emergency health care services is neglected. This may lead to death in some cases, being avoidable were proper care and timely diagnosis provided. This is a challenging issue as the number of hunger strikes increases constantly.
All Palestinian detainees, particularly women and children have the right to be periodically visited by Palestinian doctors, so that their health is not threatened and their survival under favorable conditions is guaranteed.