Seven tortured bodies found in Mexico's Guerrero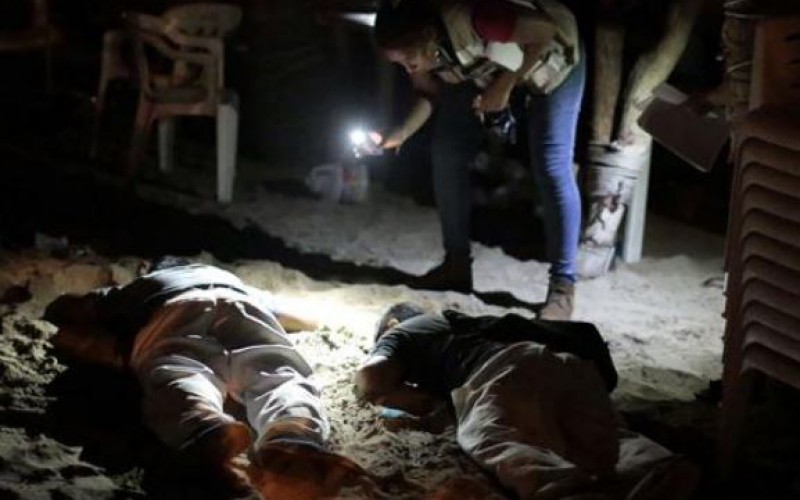 A statement from Guerrero's prosecutor's office said Thursday that the bodies, including a decapitated one, were all male and were discovered in the Zitlala township.
The corpses had "visible signs of torture," the statement said, adding that forensic experts were sent to the region to examine the bodies.
According to local police, some of the bodies had bullet wounds as well as injuries caused by a sharp weapon.
The corpses were discovered on Wednesday, but the investigation was delayed until Thursday due to bad weather (…)
Back in September 2014, some 43 students also went missing after the gang-linked police attacked their buses and handed them over to members of a drug gang.
Mexico officials say the members of the Guerreros Unidos drug cartel have confessed to killing the young men and burning their remains after receiving them from corrupt police officers.
The case has sparked protests against President Enrique Pena Nieto's administration.