Saudi Army Used US Bomb in Yemen Market Strike (HRW)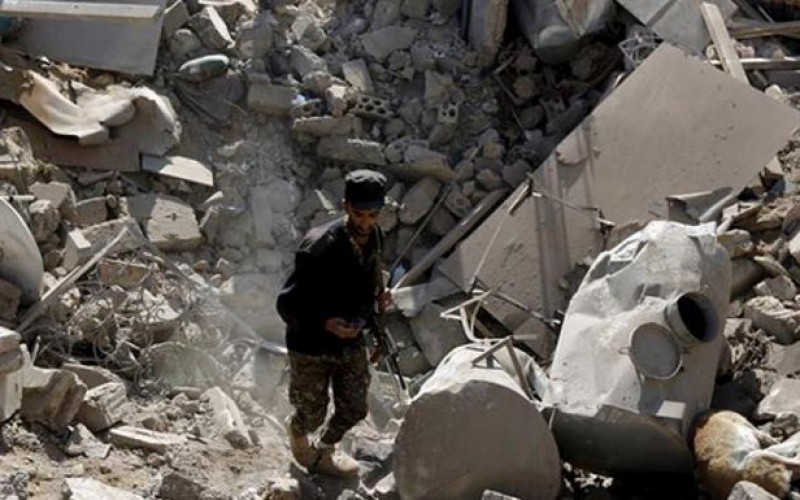 Saudi Arabia used a US- supplied bomb in an airstrike last month on a market that killed at least 119 people, a human rights group said Thursday, further highlighting American involvement in the conflict.
The March 15 bombing targeting the Northwestern town of Mastaba marked the second-deadliest airstrike conducted by the Saudi forces since it began its war in March 2015, Daily Star reported.
Condemned by the United Nations, the strike also wounded at least 47 people and left charred bodies lying next to flour sacks and twisted metal.
Human Rights Watch said its investigators traveled to the town in Yemen's Hajja province, and found fragments of a GBU-31 satellite-guided bomb.
The group said the bomb, as well as its guidance equipment, was supplied by the US, matching an earlier report by British television channel ITV.