Saudi Arabia to raze around 100 villages at Yemen border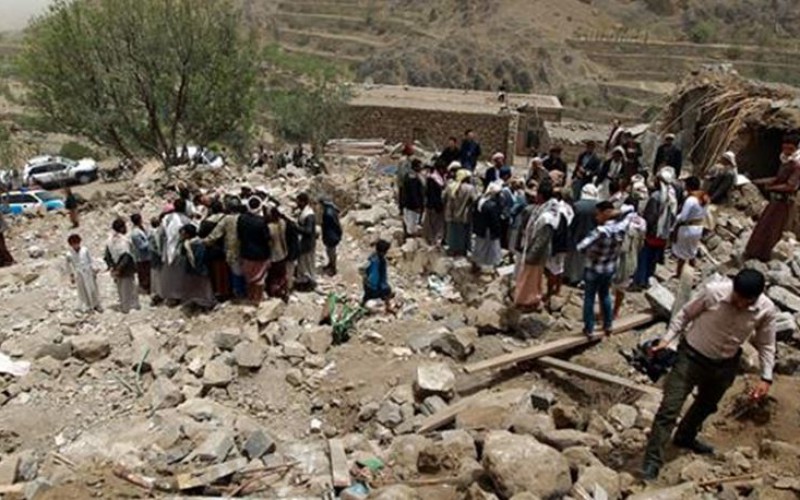 Saudi Arabia plans to raze to the ground around one hundred villages in areas near the border with Yemen, amid airstrikes on the impoverished country.
According to the Saudi-owned al-Hayat newspaper on Sunday, out of 96 border villages targeted for demolition, as many as 10 of them have been destroyed since Riyadh started its airstrikes on Yemen.
The border guard chief in the area, Hassan Aqili, said the decision is to prevent the empty houses in the villages from turning into "a safe haven for traffickers and infiltrators," the Saudi newspaper reported.
Saudi Arabia's air campaign in Yemen started on March 26 in a bid to restore power to fugitive former Yemeni president, Abd Rabbuh Mansur Hadi, a close ally of Riyadh.
Hundreds of people have lost their lives since the Saudi airstrikes started more than a week ago, with the UN humanitarian chief, Valerie Amos, saying she is "extremely concerned" about the fate of the civilians.