Sanctions against Militants in Iraq and Syria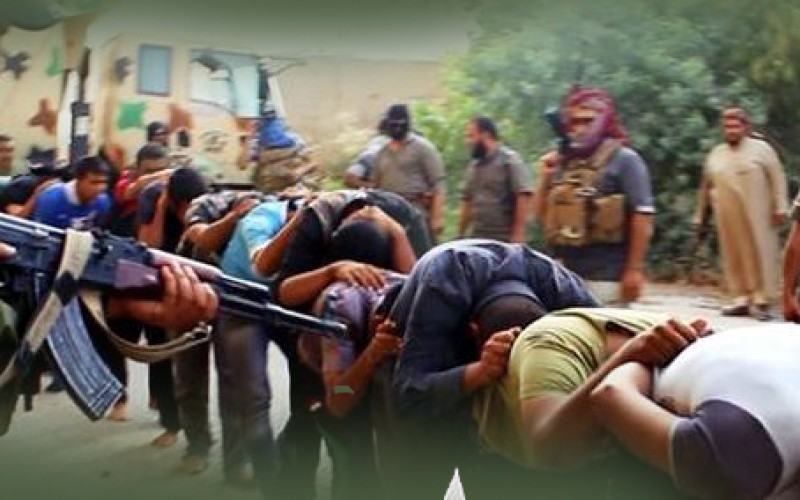 Since ISIL (Islamic State in Iraq and the Levant) and Al-Nusra Front took the control of some parts of Iraq and Syria, serious concerns have been raised across international communities.
During the past two months, deadly attacks have been carried out in Iraq and Syria leaving negative impacts on the stability of the region and violating human rights as well as humanitarian laws of civilian populations.
According to estimations, 1.2 million Iraqis have been forced to leave their homes so far this year. When attacks were directed toward towns in Northern Iraq, thousands of people had to flee, among whom there were so many traumatized children.
In Syria also hundreds of Syrian soldiers have been captured and slaughtered which has brought about a great deal of turmoil leading to a serious crisis.
The UN Security Council condemned the ongoing disorder and the resulting humanitarian crisis in the strongest terms and emphasized that ISIL and Al-Nusra Front are included in the Al-Qaida sanctions list.
The Council has also emphasized on the prevention of direct or indirect supply of arms and necessary materials to ISIL and all associated groups. All fighters have to be brought to justice, while violations of sanctions need to be monitored closely.