Renewed fighting in northern Mali forces 57,000 to flee their homes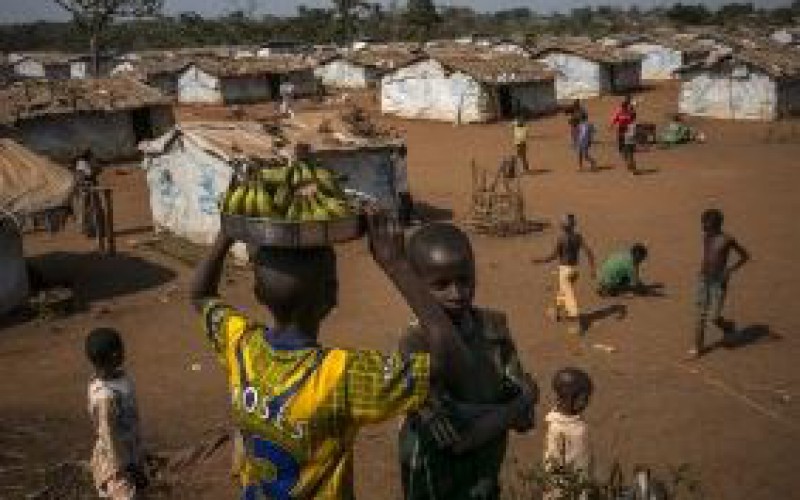 The UN refugee agency, citing government figures, on Friday said renewed fighting between armed groups in the Gao, Mopti and Timbuktu areas of northern Mali in the past four weeks has led to some 57,000 people fleeing their homes.
"The volatile security situation is hindering access for humanitarian workers to all affected areas and the growing insecurity in the region is making the provision of protection and assistance to the newly-displaced very challenging," UNHCR spokesman William Spindler told journalists in Geneva
He explained that the newly-displaced join the ranks of more than 43,000 internally displaced people throughout the country who have not yet returned to their homes since the conflict in 2012 between governmental forces and various rebel groups. The total number of internally displaced people (IDP) in Mali stands now at just over 100,000, mainly in the northern part of the country.
The deterioration in the security situation came days after the signing of a May 15 peace agreement between the government and several armed groups in the Mali capital, Bamako. Those most affected by population displacement live in the Timbuktu Region, where more than 53,000 IDPs have been registered.
The government is also reporting the forced displacement of some 2,350 people in the Gao region and just over 1,600 in the Mopti area. "Our teams in northern Mali spoke to some of the newly displaced who said that they had fled their villages because of fear of violence or forced recruitment by armed groups," Spindler said.
UNHCR