Refugees: UN not very engaged, NGOs denounce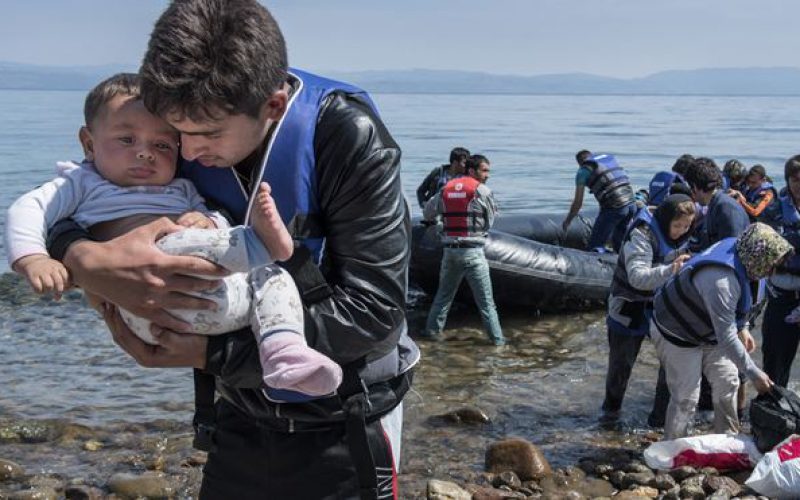 The 193 countries of the United Nations (UN) should adopt Monday, September 19 in New York, ahead of the General Assembly, a series of commitments to respond to the most serious migration crisis since World War II, but some non-governmental organizations (NGOs) denounced in advance a missed opportunity.
The first UN summit on Migration backdrop of the war in Syria, which left 300 000 dead in five years and forced four million Syrians to flee to overcrowded neighboring countries or to Europe.
A truce, increasingly precarious, has been established for a few days in Syria. This folder should dominate discussions on the sidelines of the General Assembly of the UN, great annual event that diplomatically begins Tuesday.
It is a political declaration that world leaders are expected to adopt on Monday. It focuses on the "fundamental rights" of migrants, international cooperation in the fight against trafficking and xenophobia or access to education for displaced children.
But it does not contain any quantified objectives, and especially no specific commitment on burden sharing (…) Read more about lemonde.fr