RCA: More than 40 dead in attack on refugee camp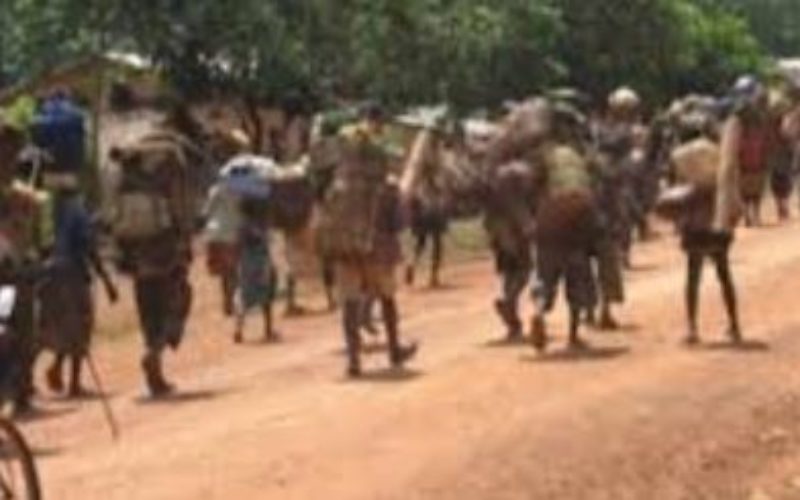 More than 40 people have been killed and dozens more injured in the attack on a refugee camp in Alindao, a Central African commune located nearly 300 km from Bangui, the country's capital, according to a deputy.
The country has been a victim of violence since the overthrow of President François Bozizé in 2013, driven by majority Muslim rebels gathered in the Seleka movement. Clashes between former Seleka rebels and anti-balaka Christian militias have left several thousands dead, and one-fifth of the CAR population has been displaced.