Probe opens into murder of Venezuelan opposition leader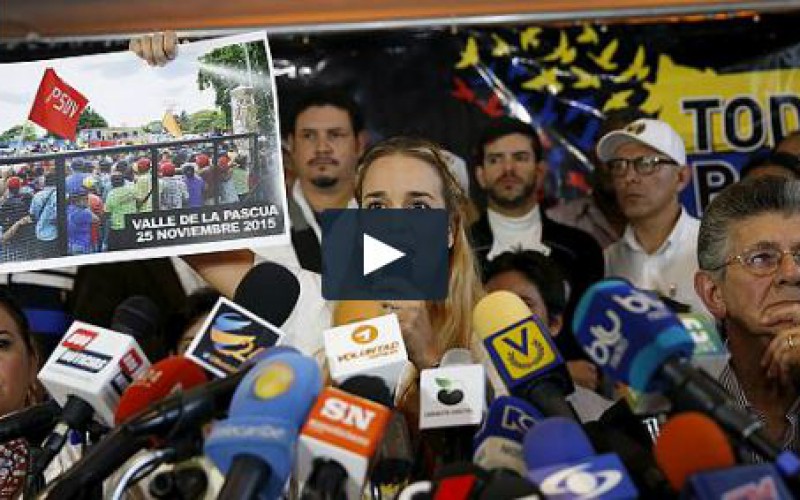 An investigation has been launched in Venezuela into the murder of a local opposition leader, killed just days before a legislative election.
Luis Diaz, a senior member of the Democratic Action party in Guarico state, was shot dead at a campaign rally.
The election is being fiercely contested, with the government facing one of its strongest ever challenges from an opposition coalition.
Polls show the ruling Socialists could lose the legislature for the first time in 16 years.
Venezuelan President Nicolas Maduro has described the death of Diaz as "very unfortunate" and expressed his condolences to the family…
euronews