"Police Brutality" Protests Planned in SF, Oakland Amid New Year's Eve Celebrations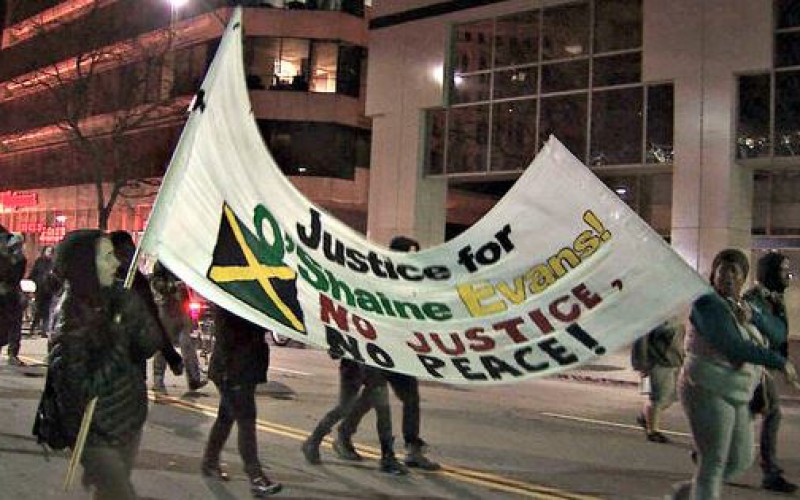 Protests against police brutality are planned in San Francisco, Oakland and across the country tonight amid New Year's Eve celebrations.
Organizers of the protest in San Francisco said that a non-violent rally is scheduled to take place at the Embarcadero BART station on Market Street at 9 p.m. and will continue into the early morning of 2015.
In Oakland, protesters plan to meet at Broadway and 14th Street at 9 p.m. and will protest into the New Year against recent police killings across the country.
D'Andre Teeter, an activist with the Bay Area Stop Mass Incarceration Network, said tonight's activities will allow protesters a chance to show visitors who come into San Francisco and Oakland that the movement to end "police brutality" is still alive and growing.
Teeter, who spoke at a news conference outside of the Hall of Justice in San Francisco today, said the protest tonight will allow protesters to express themselves.
"All different nationalities, old and young, standing together, fighting for justice. That's something really impressive and it does attract a lot of people and that's the kind of society we want," Teeter said.
claycord.com