Pakistani university under attack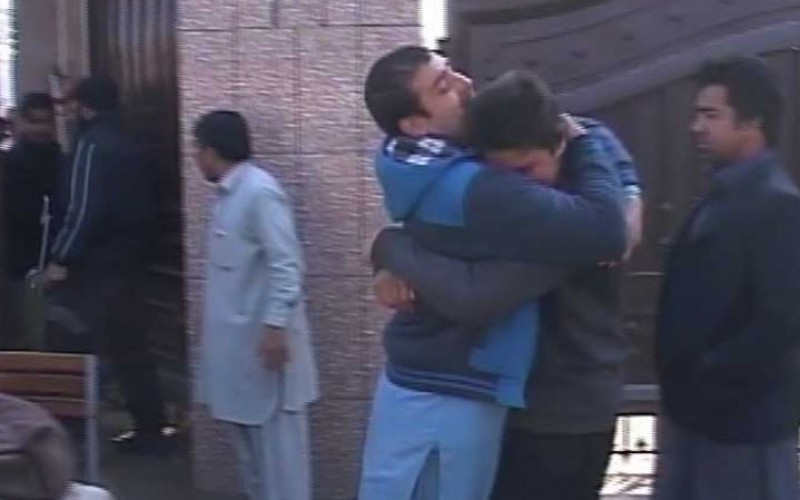 A university in the northwest of Pakistan has come under attack by armed militants, and at least seven people have been killed, with a further 20 injured. It's not yet clear how many of the dead are attackers and how many are civilians but the death toll is expected to rise.
Gunfire and explosions were heard Wednesday morning local timefrom within Bacha Khan University in Charsadda, northwestern Pakistan.
There are still dead inside and the operation is ongoing, Bilal Faizi, a local emergency service spokesman told CNN.
cnn