Pakistan: polluted water kills tens of thousands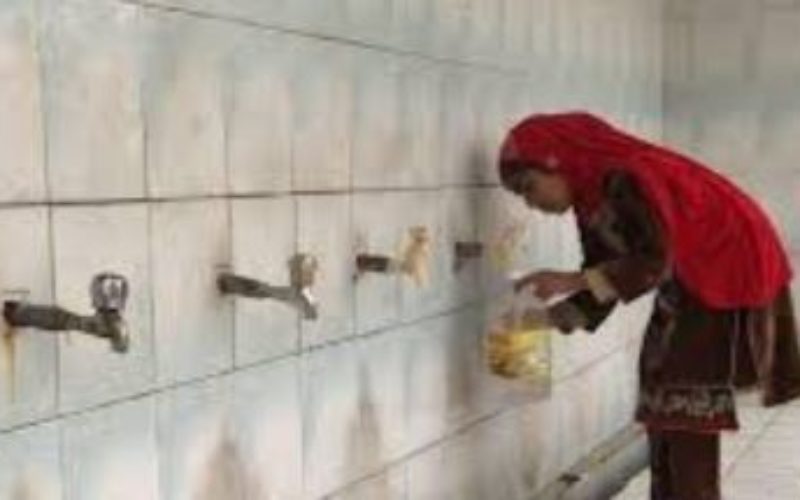 Barely fifteen days old, Kinza whines quietly in a hospital in Islamabad, suffering from diarrhea and infection of the blood: water, increasingly rare in Pakistan, reaches dramatic levels of pollution, making tens of thousands of victims.
Cloaked in a colorful blanket, Kinza moves in slow motion, like a tiny doll. His mother Sartaj, poorly dressed, does not understand: "every time I give him his bottle, I boil the water."
It is the "water of the canal" of Faizabad, a district of the capital, that she says drink daily. The streams running through the city are nevertheless covered with filth.
According to the UN and the Pakistani authorities, between 30% and 40% of diseases and deaths are linked to poor water quality. "This is the number one problem in terms of public health," says Professor Javed Akram, Dean of the Medicine Faculty of Islamabad.
Every year, 53,000 Pakistani children die of diarrhea after drinking unsafe water, says UNICEF. Typhoid, cholera, dysentery and hepatitis are common (…)
Read the article on AFP