One killed, 150 hurt in Kenya stampede after power cable blast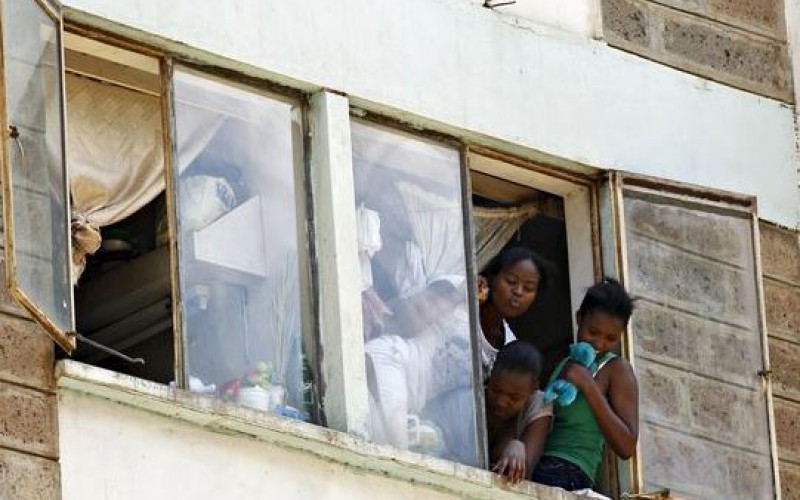 A panicked student was killed and 150 more were hurt in a stampede on Sunday when an electrical blast sparked fears of a new Islamist attack on a Kenyan university campus.
Some students jumped from as high as the fifth floor of a hostel at the University of Nairobi campus after the pre-dawn explosion, vice-chancellor Peter Mbithi told AFP.
"It was total chaos because we thought now it is our turn after Garissa," student Michael Njuguna was quoted by Kenyan media as saying.
A shocked Kenya is on edge after the April 2 attack by Somalia's Shebab insurgents on Garissa university that killed 148 people, almost all of them students
Education Minister Jacob Kaimenyi said Sunday's explosion occurred at around 5:30 am while students were sleeping on the university's Kikuyu campus about 20 kilometres (12 miles) west of the capital.
"A power cable blew up outside the student hostel. The hostel itself was not affected, but the students thought it was an attack," said Mbithi.
"Some students jumped out," and "there was also a stampede", said Mbithi. "One student died after jumping from the fifth floor.
AFP