Nigeria: Boko Haram militants kill 14 in northeast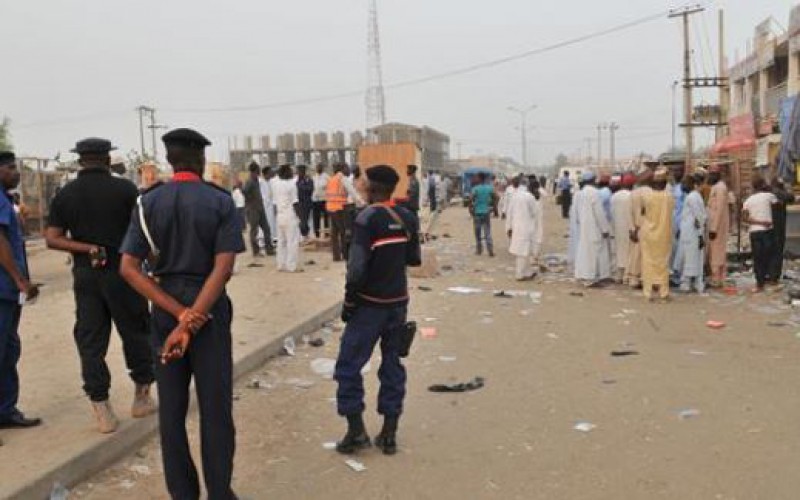 At least 14 people have been killed, among them some decapitated, by militants from Boko Haram Takfiri terrorist group in an attack on a village in northeast Nigeria.
A resident said on Friday that Boko Haram carried out an attack in the village of Kamuya in Nigeria's crisis-stricken northeastern state of Borno at about 8:00 pm (1900 GMT) on Thursday.
Ibrahim Babagana, a resident of the village, said he and other locals found 14 dead bodies, adding, "Some of them were decapitated and their heads placed on their torso."
He added that seven others were gunned down and buried, adding that Boko Haram terrorists set fire to the village and completely destroyed it…
At least 20,000 people have been killed and more than 2.5 million made homeless since the beginning of the Boko Haram militancy in Nigeria in 2009.
The militants have recently pledged allegiance to the Daesh Takfiri terrorist group, which is primarily operating inside Syria and Iraq…