Nigeria: 737,000 people displaced by Boko Haram, in 2015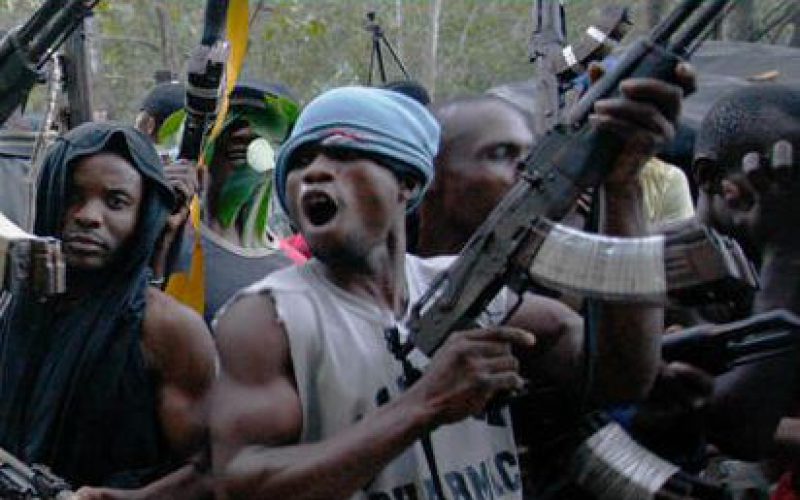 As many as 737,000 Nigerians were forced to flee their homes because of Boko Haram in 2015 alone, according to a recent report released by the Internal Displacement Monitoring Centre (IDMC).
The report revealed that Nigeria has the highest level of internal displacement across Africa.
The terrorist group Boko Haram has fuelled "an unprecedented humanitarian crisis in the north-east of the country" according to IDMC (…)
Premier.