New Orleans mass shooting injures 16 people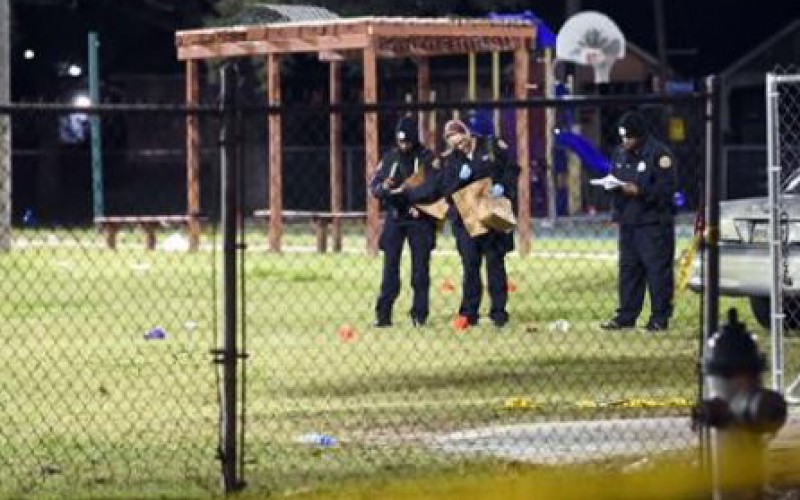 At least 16 people have been hospitalized after a mass shooting in New Orleans, Louisiana.
The shooting broke out early Monday at the Bunny Friend Park playground, where two groups of unknown shooters opened fire on a large crowd of people taking part in a music video.
Reports vary on how many people were at the gathering, with some putting the number at 200, while others hinting at a 500-strong crowd.
Three witnesses said they spotted a man with a silver-colored machine gun, and heard more gunshots from within the crowd as he ran away.
Other eyewitnesses described the shooting aftermath as "chaotic," with several people lying around the park's main building and their possessions scattered around the playground.
The motive behind the shooting is still unknown and police have not made any arrests yet.
According to Mayor Mitch Landrieu, the event followed a parade that took place earlier near the shooting location…