New Ebola cases in Liberia raise fears of fresh outbreak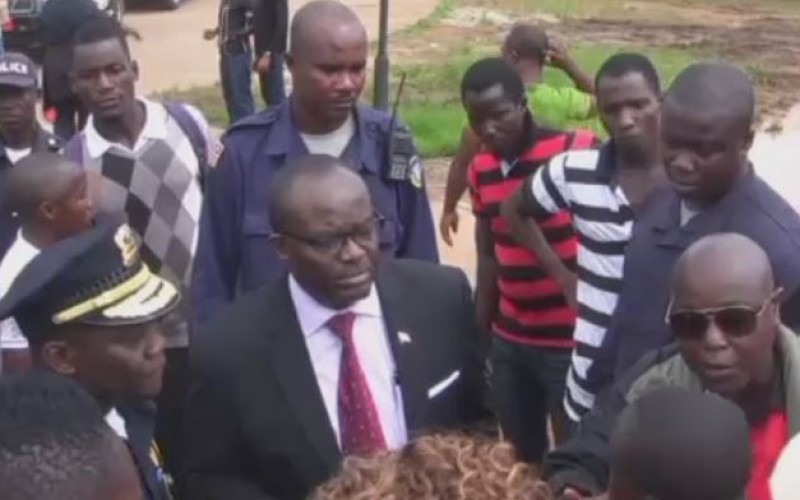 New cases of Ebola have been detected in Liberia, nearly two months after the West African country was declared free of the virus.
The authorities are monitoring at least 100 people thought to have been in contact with a 17-year-old boy, Abraham Memaigar, who died on Sunday in Margibi County, about 50 kilometres east of the capital Monrovia. He had originally been misdiagnosed with malaria.
Health officials are quoted as saying two more cases were identified on Wednesday, raising fears that hidden pockets of the virus may remain.
Investigations are underway into the cause of the latest cases and the authorities say more are likely.
The new cases come amid anger among health workers claiming they are owed hazard benefits unpaid since Liberia was declared Ebola-free on May 9.
Some stormed the health ministry in Monrovia on Wednesday.
Since last year Ebola has claimed more than 11,000 lives in the worst outbreak ever, nearly all of the fatalities occurring in the three neighbouring countries of Liberia, Sierra Leone and Guinea.
Euronews