Muslim woman attacked in London 'for wearing hijab'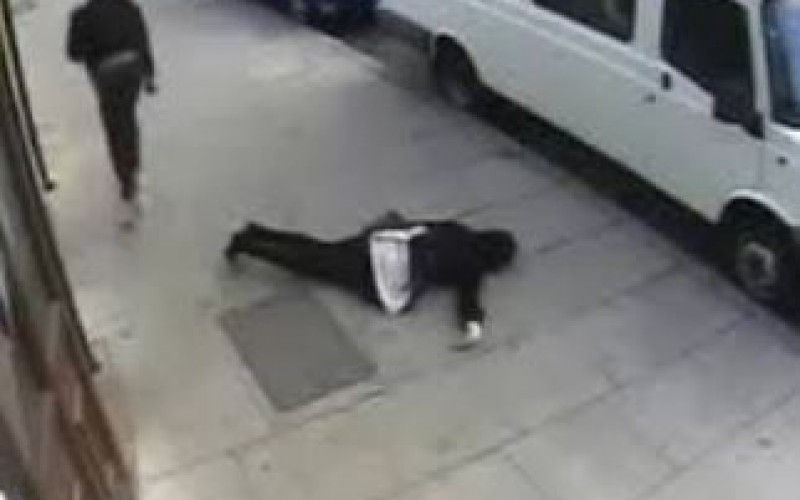 A British Muslim woman allegedly had her hijab ripped off in a racially motivated attack in London. Police say they have arrested two people in connection with the crime.
The investigation is ongoing for the incident, which happened as a young Muslim woman was walking toward a private Islamic primary school in south London to collect her two children on Thursday. The woman says she was approached by a number of women, who began shouting abuse at her.
She was asked by the women if she felt hot wearing a headscarf. The attackers then proceeded to pull her hijab off and started to beat her near the Al-Khair school in Croydon.
"They pulled my headscarf off and started punching and kicking me," the woman, who wished to remain anonymous, told the Evening Standard newspaper. "One was dragging my head down while the others were hitting me. They were being so racist and using derogatory terms."
She said that she suffered whiplash and clumps of her hair were missing following the attack, which was only stopped when another parent came to her aid.
RT