Minorities Rights in Nigeria, "Zaria Massacre" , HRC's 31st session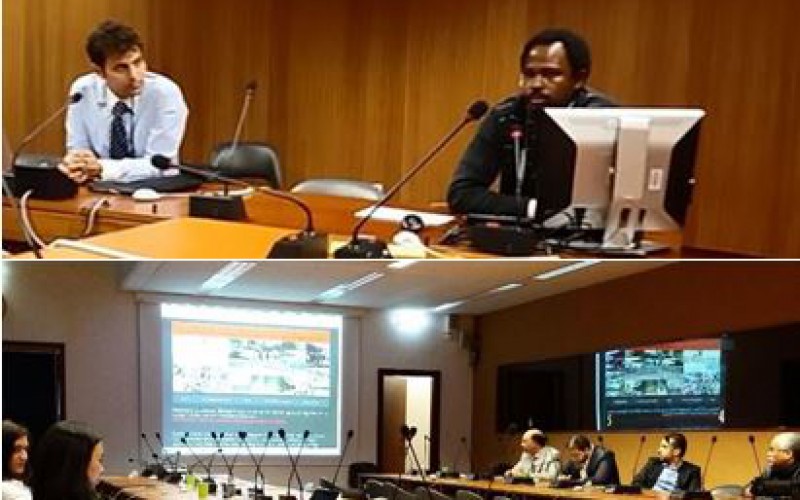 A panel was held at the United Nations Human Rights Council's 31st session in Geneva, Switzerland, 18 March 2016, by the Human Rights Agency(HRA) on "Nigeria, Zaria Massacre" at which the Nigerian Army murdered and burned alive more than 1000 innocent citizens of the religious minority performing their rituals, including women and children during December 12-14, 2015. A Nigerian citizen, Dr. Shehu AbdusSalam, who had lost his brother in this incident, was invited by HRA to attend the so-called panel who presented some documents regarding the crime committed by his country's military and narrated the events happened.
Moreover, the HRA arranged an oral statement to be read by the mentioned person in condemning this genocide at the UN headquarters asking the President of the Council to open an investigation concerning the violations and inhumane actions of the Nigerian government in this regard.