Migrants: A record figure of 250 million people worldwide in 2015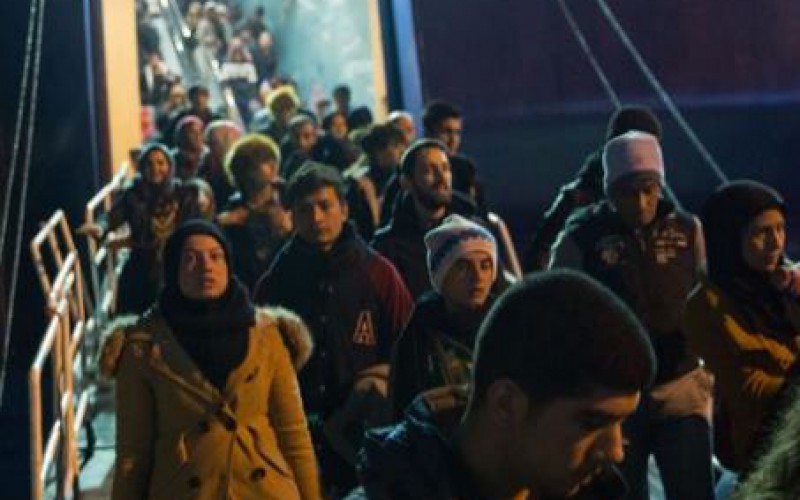 An unprecedented situation. The number of migrants is expected to reach a historic high of 250 millions this year in the world on a mass influx of refugees background in Europe, according to estimates released Friday by the World Bank (WB).
Migration within the South represents 38% of global migration and South-North migration 34%, according to the institution's report. These figures include all population movements related to political, cultural or economic.
These migrants sent to their families or relatives in their country of origin the total sum of 601 billion dollars, including 441 billion to developing countries (…)
Read more on 20minutes.fr