Mexico rescues 129 workers abused by S Korean firm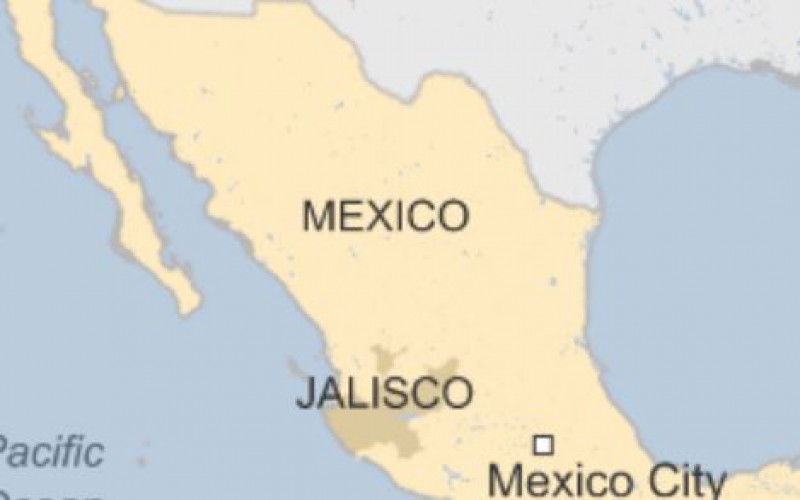 Mexican authorities have rescued 129 workers, including six children, who said they were physically and sexually abused at a garment firm run by South Koreans, officials said on Thursday. Four South Korean nationals have been handed over to prosecutors in the western state of Jalisco after workers identified them as the owners or managers of the company named Yes International, the National Migration Institute (INM) said.
Authorities raided the company in the town of Zapopan on Wednesday after receiving an anonymous tip, INM coordinator Ardelio Vargas Fosado told reporters, describing the South Koreans as a gang of suspected human traffickers.
Officials rescued 121 women and eight men, including six minors who were 16 and 17 years old.
The workers told prosecutors that they were victims of physical and sexual abuse, as well as threats, psychological harm and grueling work days, Vargas Fosado said.
The four South Koreans could not prove whether they legally lived in Mexico. The South Korean consulate was notified to provide assistance to the suspects, officials said…
In 2013, police rescued at least 275 people, including 39 teenagers, who were being held in slave-like conditions in a camp in Toliman, where tomatoes were sorted and packed for export.
The victims were rescued when a worker escaped and made it to Jalisco s state capital to file a complaint.
The tomato farm s workers were kept in overcrowded housing and were paid half of what had been offered, much of it delivered in vouchers redeemable at the company store, where items were sold at a high markup.