Martin Schulz attacks 'cynical' EU governments over migrants crisis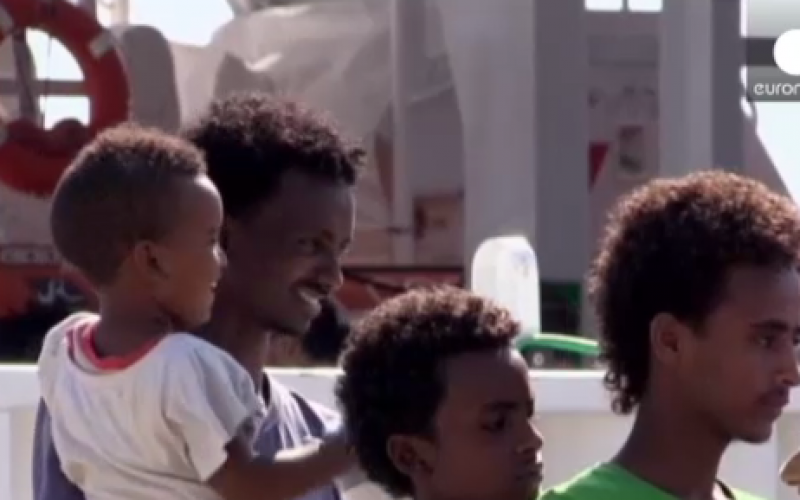 The head of the European Parliament has launched a scathing attack on some European countries he accuses of failing to take in refugees.
Martin Schulz says amid the European blame game the Mediterranean Sea is being turned into a "mass grave" while "gruesome scenes" are being played out at borders.
"We are not dealing with a failure of the EU, but rather with a glaring failure of some governments, who don't want to take responsibility and thereby impede a joint European solution," Schulz, a German Social Democrat, said in an interview with the country's Die Welt newspaper.
It came as 683 migrants and refugees arrived at Messina in Sicily on Saturday after being rescued from boats in the Mediterranean by the Italian coast guard.
The bodies of two who died trying to cross from Africa were also brought ashore (…)
Some 3,500 people take the train every day in the village of Gevgelija.
Three people have been arrested in Libya suspected of helping launch a boat packed with migrants that sank, killing up to 200 people. (…)
Euronews  (By Alasdair Sandford | With REUTERS)