Manama : Bahraini forces arrest dozens of protesters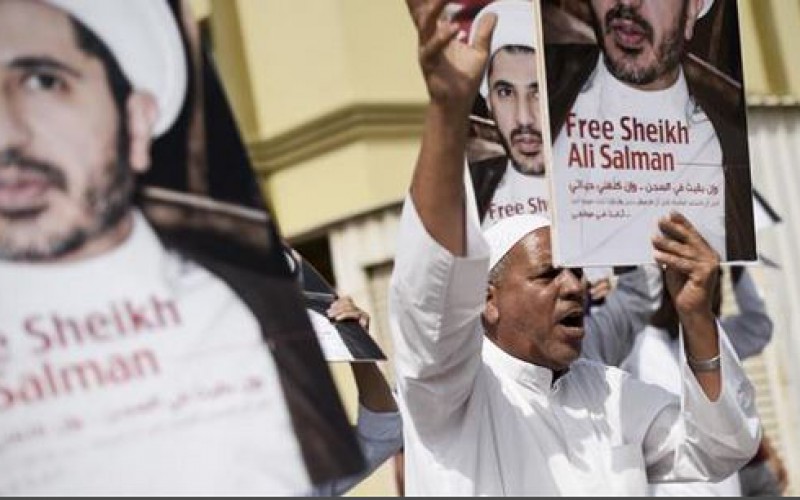 Bahraini security forces have stormed the homes of anti-government protesters in different parts of the capital, Manama, arresting dozens of people.
The raids happened in different districts and villages, including Sitra, Diya and Malkiya, in Manama on Tuesday night.
According to Bahrain's al-Merat website, 45 Bahrainis have so far been arrested by Al Khalifa security forces over the past 24 hours.
Meanwhile, people took to the streets in Diya to denounce the regime's apprehension of peaceful protesters.
Manama continues to arrest anti-regime forces to silence opposition voices and intimidate people in a bid to put an end to rallies and protests.
Since mid-February 2011, thousands of anti-regime protesters have held numerous demonstrations almost on a daily basis in the streets of the tiny Persian Gulf kingdom, calling for the Al Khalifa family to relinquish power.