Mali : 3 killed, 3 injured in hotel siege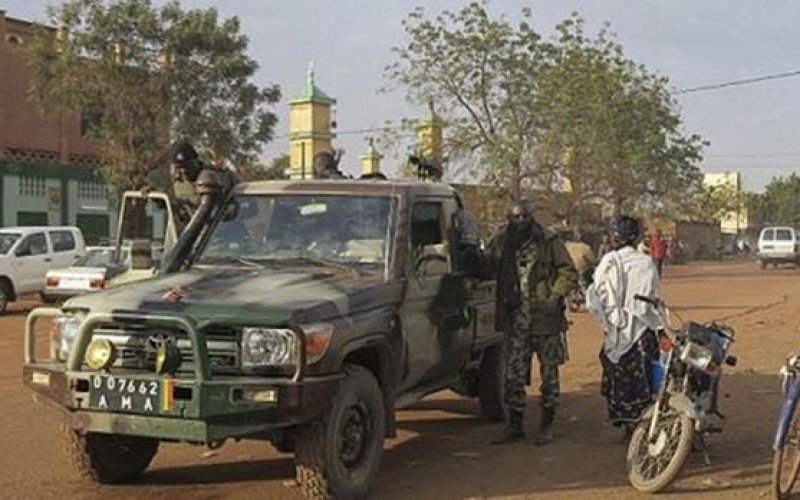 Among the dead were two Malian soldiers, while the body of a white man was seen lying sprawled outside the hotel in the town of Sevare, military sources said.
Malian troops surrounded the hotel and shot dead one of the attackers who was wearing an explosive belt, the military source said.
The Friday attack is suspected to be an attempt to kidnap Western hotel guests. Registered at the hotel were at least five foreigners – three South Africans, a French national, and a Ukrainian.
"The Fama (Malian armed forces) have sealed off the area… and the operation is still going on," one military source said. "The army is trying to find (the attackers) and remove them," a Mali army official told AFP from Bamako.
The official said the operation was delicate because of the presence of guests in the hotel.
Meanwhile, Col. Souleymane Maiga, an army spokesman, said extremists had attacked Debo, another hotel in Sevare, and were exchanging fire with the Malian army forces (…)