Libya: Two women and two girls killed in Tripoli beach by artillery fire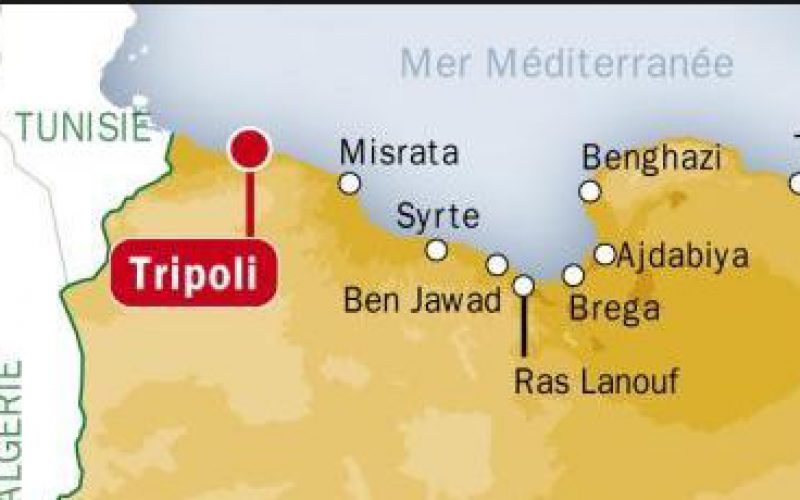 Two women and two girls were killed and fifteen others injured Tuesday night by artillery fire on a beach near Mitiga airport in the Libyan capital Tripoli, officials said.
According to Deputy Interior Minister of the UN-backed national unity government, Abdulsalam Ashour victims are the result of clashes between security forces and rebels and other sources report a shooting Of reprisals against armed factions of the capital.
The beach attacked Tuesday in the center of Tripoli is popular with families, who gather there on summer evenings to escape the heat.