Libya : 10 women migrants die and 107 rescued by Italian coast guard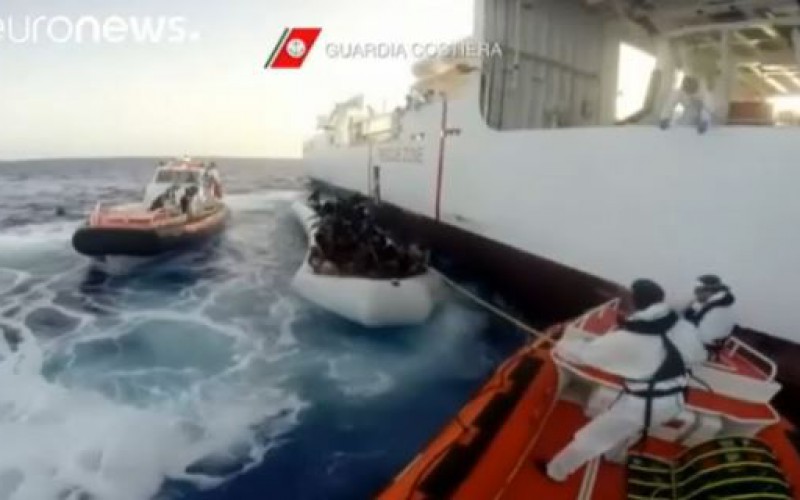 Ten women have died in a sinking migrant boat off the coast of Libya, while 107 people have been rescued, according to the Italian coast guard.
The bodies of ten women were found while 107 migrants were rescued. Sea conditions were particularly difficult off Libya: waves of two meters and wind near 60 km / h.
Despite the number of ships patrolling the area, nearly 900 people died in a few days in May.
Euronews