Israel to demolish 20k Palestinian homes in al-Quds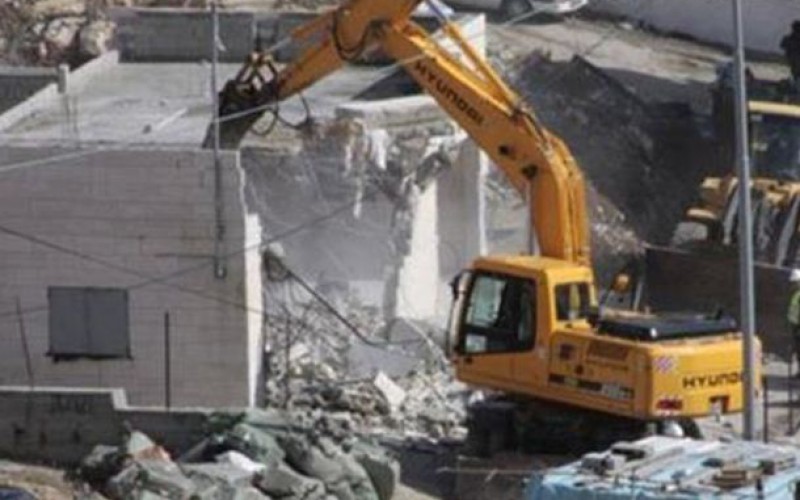 Israel has shortlisted over 20,000 Palestinian homes for demolition in East Jerusalem al-Quds, reports the Jerusalem Center for Social and Economic Rights (JCSER).
The reason behind the move is that they were built without Israeli construction licenses, the center's head, Ziad Hamouri, said on Saturday.
Hamouri went on to say that Israel uses the licenses, which are rarely approved, as an excuse to remove Palestinians from the occupied city.
Even if the licenses are approved, he said, they take five to eight years to be issued and cost from $30,000 t0 $50,000 each.
"The Israeli demands for a construction license are punitive financially and procedurally," Hamouri noted, adding such regulations do not apply to the Israeli settlers living in the city…