ISIL Takfiris kill 120 Kobani civilians in single day: Report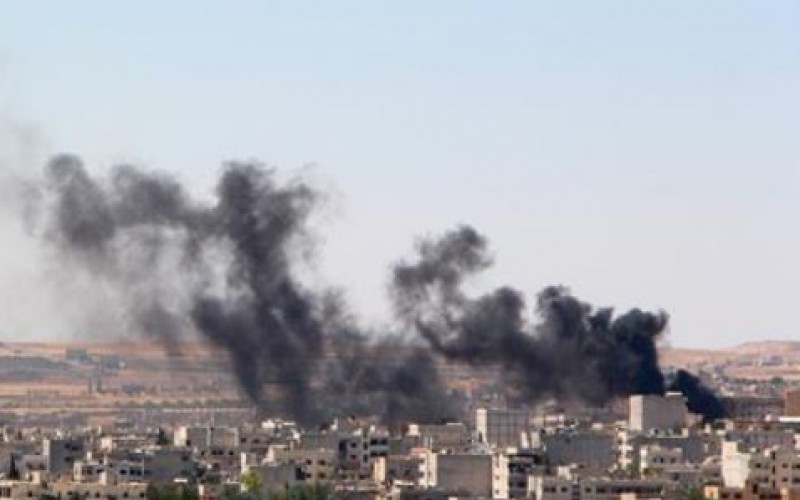 ISIL Takfiris have reportedly killed at least 120 civilians since re-entering the Syrian border town of Kobani on Thursday.
"According to medical sources and Kobani residents, 120 civilians were executed by IS (ISIL) in their homes or killed by the group's rockets or snipers," said Rami Abdel Rahman, director of the so-called Syrian Observatory for Human Rights, on Friday.
ISIL militants reportedly re-entered Kobani months after the Kurdish border town was cleansed of the terrorists.
He described the killings as one of the "worst massacres" the terror group has committed in Syria  (…)