IS closes Iraq dam gates, sparking humanitarian fears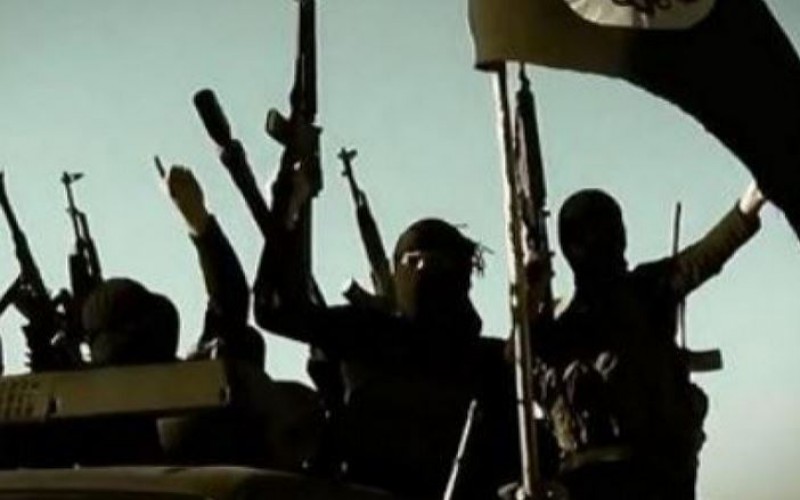 IS group terrorist have closed the gates of a dam in the Iraqi city of Ramadi which they seized last month, posing a humanitarian and security threat, officials said Tuesday.
IS fighters have repeatedly attempted to control dams in Iraq, in some cases reducing the flow of water to areas under government control or flooding swathes of land to impede military operations.
Anbar provincial council chief Sabah Karhout said IS "closed all the gates" at a dam in Ramadi, capital of Iraq's largest province.
The move lowered the level of the Euphrates River and cut water supplies to the areas of Khaldiyah and Habbaniyah to the east, which are some of the last held by pro-government forces in Anbar.
The lower water level has also made it easier for IS to carry out attacks, Karhout said.
He called for the dam to either be quickly retaken or targeted in an air strike (…)
Iraqi forces have launched a counteroffensive to try to recapture Ramadi but have so far either stopped on the city's outskirts or focused efforts on severing jihadist supply lines.
AFP