Iraq: Three car bombings in Salahuddin leave 14 soldiers dead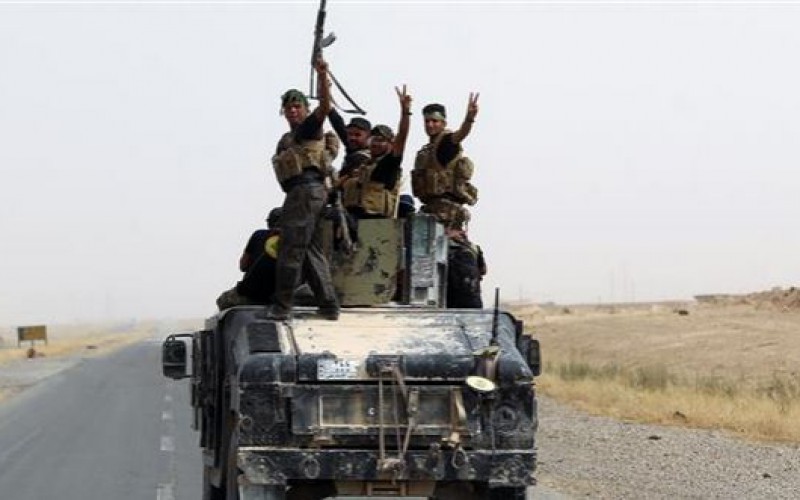 Security officials in Iraq say at least 14 Iraqi army soldiers have been killed and more than a dozen others injured in bomb attacks carried out near the largest oil refinery in the northern province of Salahuddin.
A police source, speaking on the condition of anonymity, said three bombers with the Takfiri ISIL terrorist group in vehicles packed with explosives hit security forces and the local headquarters of the volunteer fighters in the area of al-Hajjaj, situated seven kilometers (4.3 miles) south of the oil-rich and strategic city of Baiji, on Saturday, killing 14 soldiers, Arabic-language al-Sumaria satellite television network reported.
The source added that another thirteen troops also sustained injuries in the blasts.
Moreover, at least 21 ISIL terrorists were killed in an operation conducted by Iraqi ground forces against the terrorist group in the conflict-ridden western province of Anbar (…)
The northern and western parts of Iraq have witnessed gruesome violence ever since the ISIL Takfiri militants began their march through Iraqi territory in June 2014. Units of army soldiers and volunteer fighters have joined forces and are seeking to liberate the militant-held regions.