Iraq : Three bomb explosions kill 14 in around Baghdad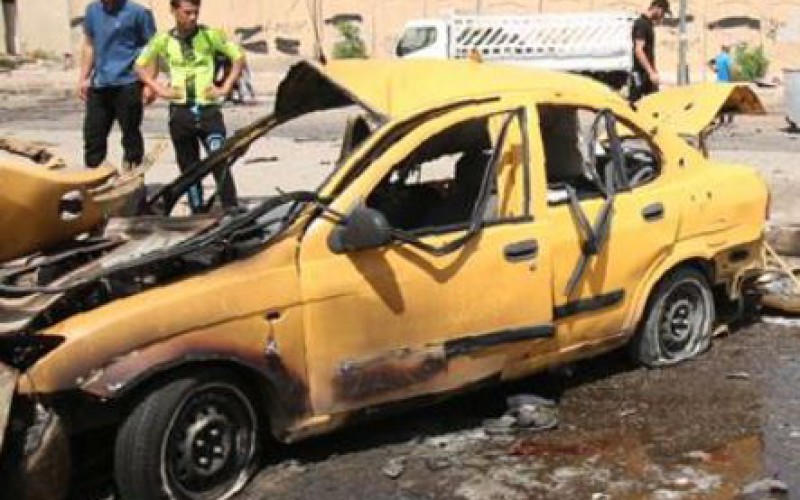 At least 14 people, including several Shia pilgrims, have been killed and dozens more injured in three bomb explosions in and around the Iraqi capital of Baghdad
Iraqi officials said on Monday that the largest bomb attack killed 11 and wounded 30 others in the Saydiya district of southern Baghdad. The blast took place when an explosives-rigged vehicle went off.
Several of the casualties were pilgrims passing through the area on their way to Baghdad's northern neighborhood of Kadhimiyah to commemorate the martyrdom anniversary of the seventh Shia Imam, Musa ibn Jafar al-Kazim.
Separately, explosives planted on the ground in Tarmiyah, located 25 kilometers (15 miles) north of Baghdad, killed two people and wounded six others.
In the third blast, a roadside bomb in al-Khalisa area, located 30 kilometers (20 miles) south of the capital, left one dead and two others wounded.
Security forces have blocked major roads in Baghdad in anticipation of attacks against pilgrims who traditionally travel on foot from different parts of Iraq.
The latest explosions came two days after at least 23 people lost their lives and dozens of others sustained injuries in a car bomb attack that targeted a group of Shia pilgrims in Baghdad's southeastern neighborhood of Nahrawan on Saturday morning as the pilgrims were heading to Kadhimiya …
The UN Assistance Mission for Iraq (UNAMI), in a monthly report issued on Sunday, put the number of Iraqi civilians killed in April at 410. The other 331 fatalities were members of the country's security forces.